The Perfect Golf Swing,
Start Building Yours Today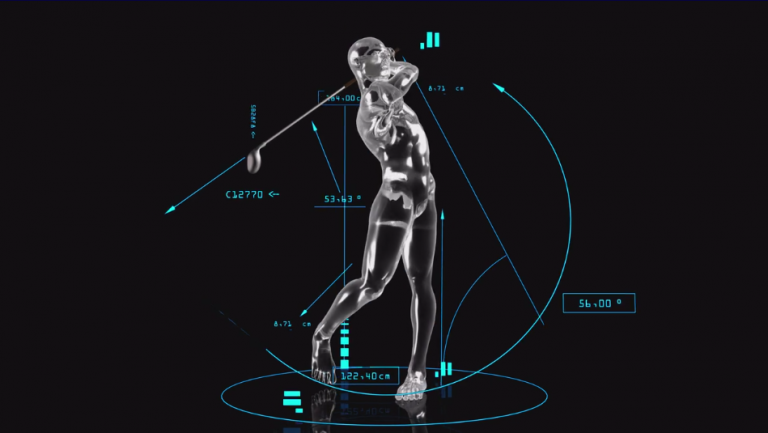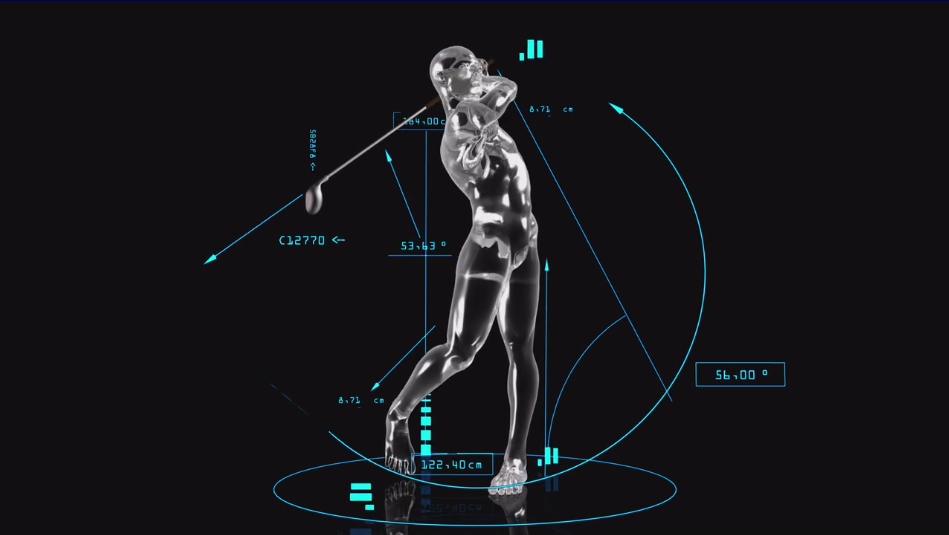 The Perfect Golf Swing,
Start Building Yours Today
The Swing Factory's golf training style, lesson tools, and perfect studio learning environment is what sets us apart from other facilities.
Step inside our golf studio and you are stepping into an environment that has been specifically designed to enhance and speed your learning. Our Head of Instruction, Don Peterson, PGA (a TOP 50 Teacher in the United States) has spent 25 years developing a swing method, training style, and a strategy for building better golfers. The Swing Factory Golf Studio in Roswell offers golf lessons in the Alpharetta, Atlanta, Milton, and John's Creek areas for all types of players including:
• Adult Golf Instruction • Children's Golf Instruction • Women's Golf Instruction
• Beginner Golf Instruction • Intermediate Golf Instruction • Professional Golf Instruction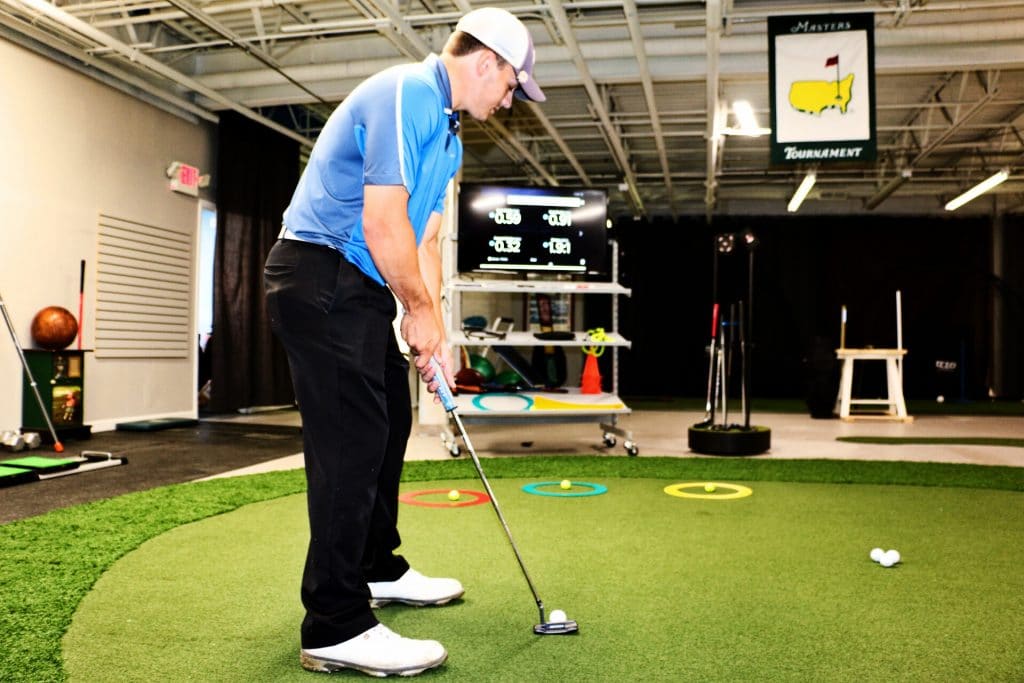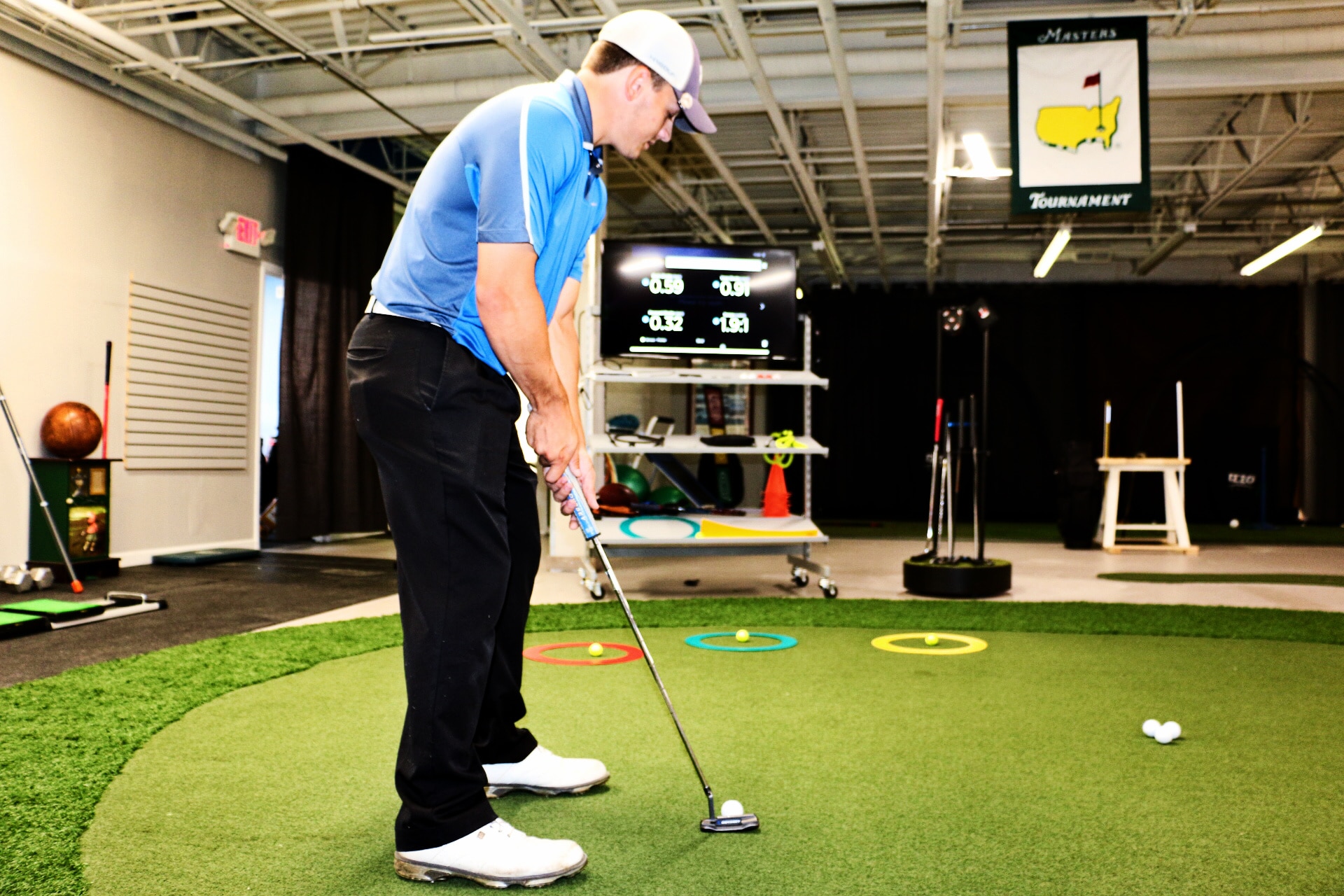 Sign up with your email address to receive our latest free videos and updates.
Meet Our Golf Instructors
THE PERFECT TEAM
TRAINED TO PERFECT
YOUR SWING
Common Sense Golf Lessons
Through many years of trial and error, we've learned to train students the proper motion before they begin hitting balls. We believe trying to develop a golf swing by hitting small golf balls off the ground would be the equivalent to asking a beginning gymnast to perform a flip on a balance beam in their first class!
We've found that students improve faster and have more confidence when we introduce ball hitting by using larger balls, which increases the margin of success. This simple practice eases the transition into actual hitting.
Contact Us Today to
START GOLF NOW