DON PETERSON, PGA
Don Peterson is one of the most accomplished and experienced teachers in the world. He has taught more than 100,000 people and has been voted a TOP 50 Instructor in the United States three times by Golf Range Magazine. He is the author of The Baseball Golf Swing Method book and travels with corporations to entertain their employees, customers, and VIPs.
Don is a member of The Proponent Group, a community of accomplished teaching professionals from around the globe. The member network includes more than half of the GOLF Magazine Top 100 Teachers, more than 150 PGA Section Teacher of the Year, more than a dozen PGA National Teachers of the Year as well as the owners and operators of over 50 golf academies. Proponent Group founder and former Golf Magazine editor, Lorin Anderson had this to say about Don's book: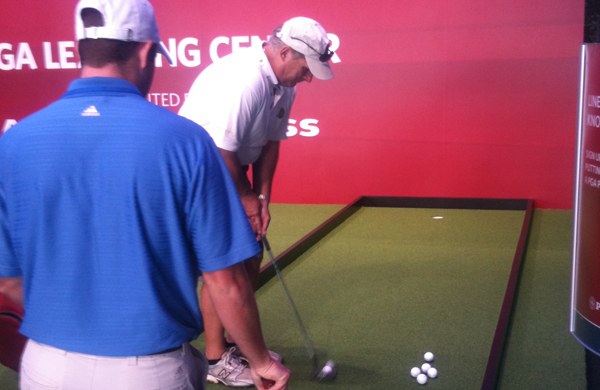 "As creator of GOLF Magazine's Top 100 Teachers program, I have been working with the game's best teachers for many years. Don Peterson's "The Baseball Golf Swing Method" is certainly one of the most creative and comprehensive ideas for improving your game that I have ever seen. It takes what you already know how to do and turns it into a powerful and consistent golf swing."
Lorin Anderson, Executive VP – The Golf Channel Academy
Don's long list of students includes comedian Jeff Foxworthy, NFL legend Brett Favre, PGA & Champions Tour golfer Tim Simpson, and the 2004 Champion Golfer of the Year, Open winner Todd Hamilton.
Don was influential in Todd's major championship win at Royal Troon where he beat Ernie Els in a playoff to win the British Open. After struggling on the Japan PGA Tour in 1998, Todd turned to Don to help resurrect his game. Todd and Don worked together in both 1999 and 2000. In 2003, Todd won 5 tournaments in Japan to spring board him toward his goal of playing on the American PGA Tour. Todd's first PGA Tour win, The Honda Classic paired with his Open Championship helped him become the PGA Tour's 2004 Rookie of the Year.
Don's book, "The Baseball Golf Swing Method", and his "Swing Builder" video series has gained high regard and exposure on line. Don currently works with several top junior golfers in the Atlanta area and plays in local GPGA events competitively.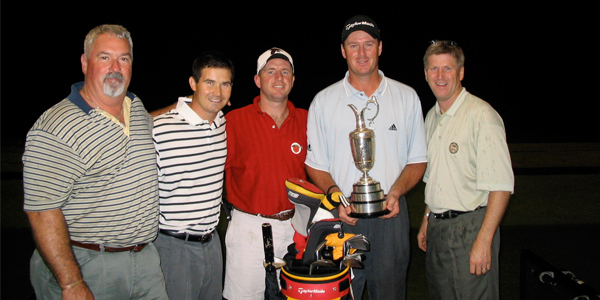 Awards & Accolades
Golf Range Magazine recipient of Top 50 Golf Instructor in the United States for three consecutive years (2009, 2010, 2011)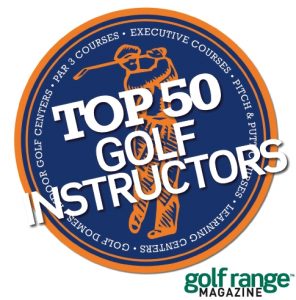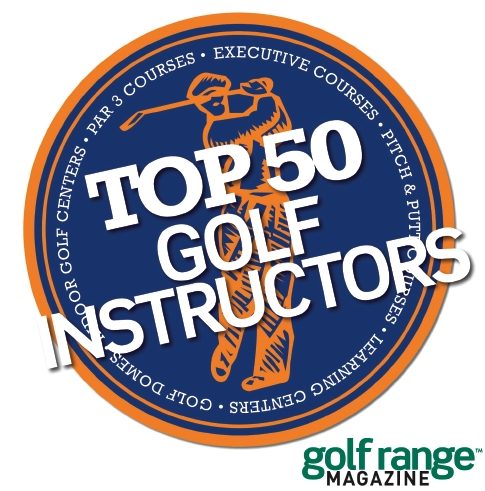 Teacher for major champion Todd Hamilton, 2004 Open Champion and PGA Tour Rookie Of The Year.
Notable Students: Todd Hamilton, Champions Tour Member Tim Simpson, comedian Jeff Foxworthy, NFL Legend Brett Favre, & many of the Atlanta Braves
Author: "The Baseball Golf Swing Method"
Sign up with your email address to receive our latest free videos and updates.