Introducing The Swing Factory Member Practice Program. Frequent guided practice sessions consistently available in a comfortable controlled environment.
SPECIAL INTRODUCTORY PRICING LIMITED TO TO FIRST 100 SIGNUPS, NO CONTRACTS – START TODAY!
Logical & Affordable Golf Practice
Includes 2 Guided Practice Sessions / Month
Class Times Available Throughout The Week!
Access To On-Line Video Training System
Reduced Private Lesson Rates
Junior Memberships Available Too!
Additional Sessions Only $25 / Class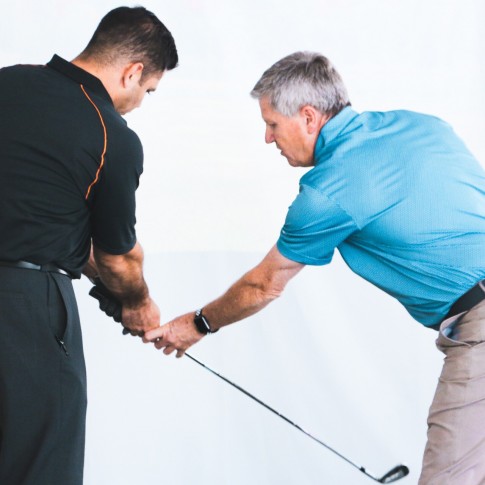 Includes 2 Guided Practice Sessions / Month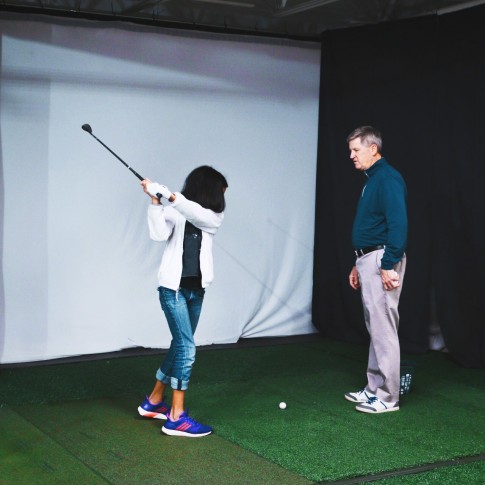 Junior Membership
1 MONTH
Includes 2 Guided Practice Sessions / Month