Summer Sirmons, LPGA
Summer has been immersed in the golf industry for 25 years and has worked with juniors, new players, touring pros, and students who want more from their golf games. Her straightforward, uncomplicated teaching style is built on the scaffolding of the LPGA of a Student-Centered Model, and her approach is enhanced by decades of playing experience, her background in psychological studies, and her passion for growing the game.
Born in the small town of Cuthbert, Georgia, Summer Sirmons started playing golf at the age of twelve. Summer quickly advanced to a high level in State and National Tournaments that earned her a full athletic scholarship to The University of Georgia. While there, she was a member of the 2001 NCAA Championship Team, collected two Individual titles, was selected as a member of the US-Japan Cup, and was a three-time All-American.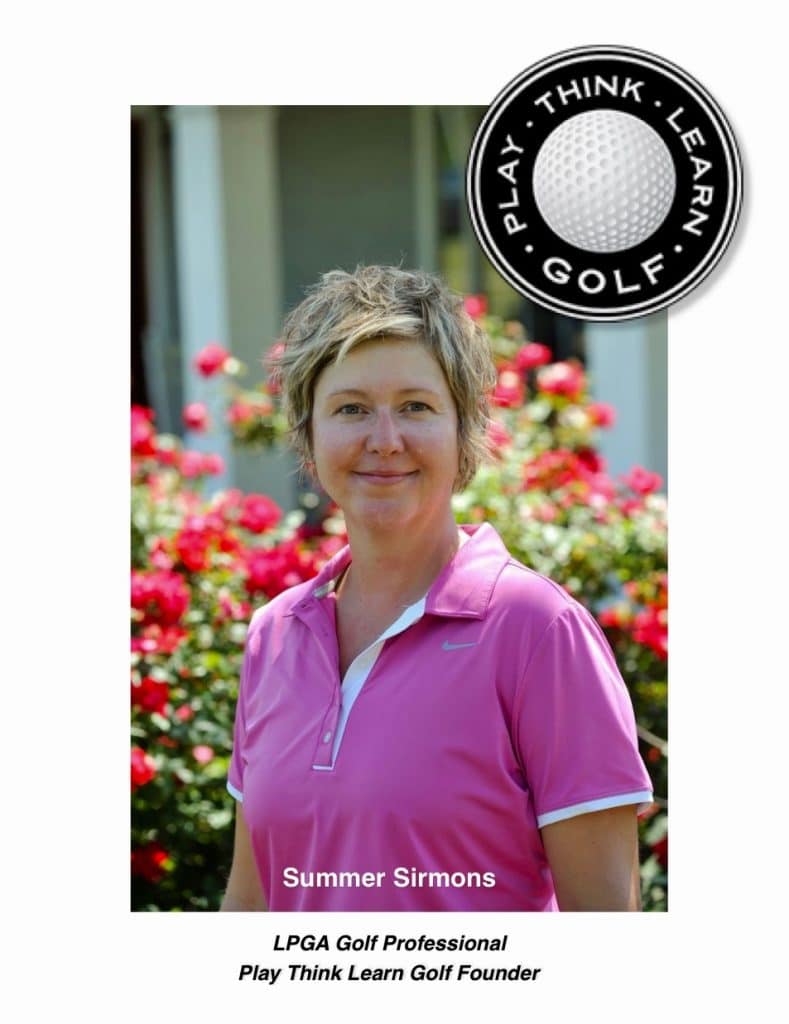 After graduation, Summer turned professional and competed on the Duramed Futures Tour until realizing her passion for teaching the game was higher than her passion for playing the game herself. Since that time, she has:
Member of LPGA Teaching & Coaching Division
Certified US Kids Coach
Certified by Positive Coaching Alliance
Created Play Think Learn Golf which offers Group Developmental Programs
General Manager of Steel Canyon Golf Club
Summer has now joined forces with Don Peterson, a local PGA Golf Professional, at The Swing Factory Golf Studio in Roswell where she continues to operate Play Think Learn Golf Developmental Programs for Women and Juniors.  Summer also offers Private Lessons and Performance Packages for those looking to improve their game.
For lessons with Summer send email to summer@swingfactory.com.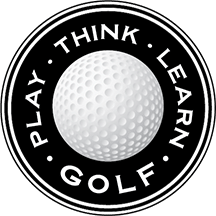 About Play Think Learn Golf
Play Think Learn Golf combined Summer's years of playing experience and instructional knowledge to provide group golf instruction in a simple, affordable, and engaging style that allows maximum learning and enjoyment for each student.
Play Think Learn Golf Classes range from "first-touch" beginner programs to advanced on-course guided play.  Classes are offered to juniors ages 5-12 and to women of all ages and skill levels.
For lessons with Summer send email to summer@swingfactory.com.
Sign up with your email address to receive our latest free videos and updates.