Perfecting the Swing Building method has been our passion since 1986
We've developed a better way for you to learngolf. Classes in our studio will help you hit the ball more solid, drive the ball farther, and lower your scores.
Located just north of Atlanta, our Roswell Golf Studio provides easy access for students who desire one-on-one instruction from a team of top golf instructors.
The Swing Factory golf studio uses state of the art digital video analysis provided by Hudl Technique, ball flight launch conditions provided by Ernest Sports, and 3-D motion capture from SwingGuru.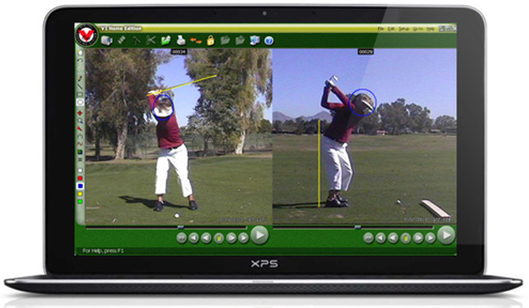 Sign up with your email address to receive our latest free videos and updates.